Here's an example of my recent work. Someday I'll actually have a significant amount of content to put here. I'll keep you posted on when that is.
Eco Friendly Beauty Finds APRIL 20, 2009
This image is ultimately to thank for getting me the internship with A New Mode.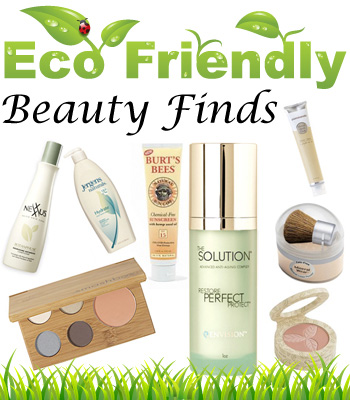 Shade to Crave: Powerhouse Pink MAY 24, 2009
These images are designed to look like physical collages. The runway shots are meant to resemble printed photographs, and the celebrity photos are made to look like paparazzi shots cut out of a magazine.